What can Architect office Aaro Söderlund offer?
---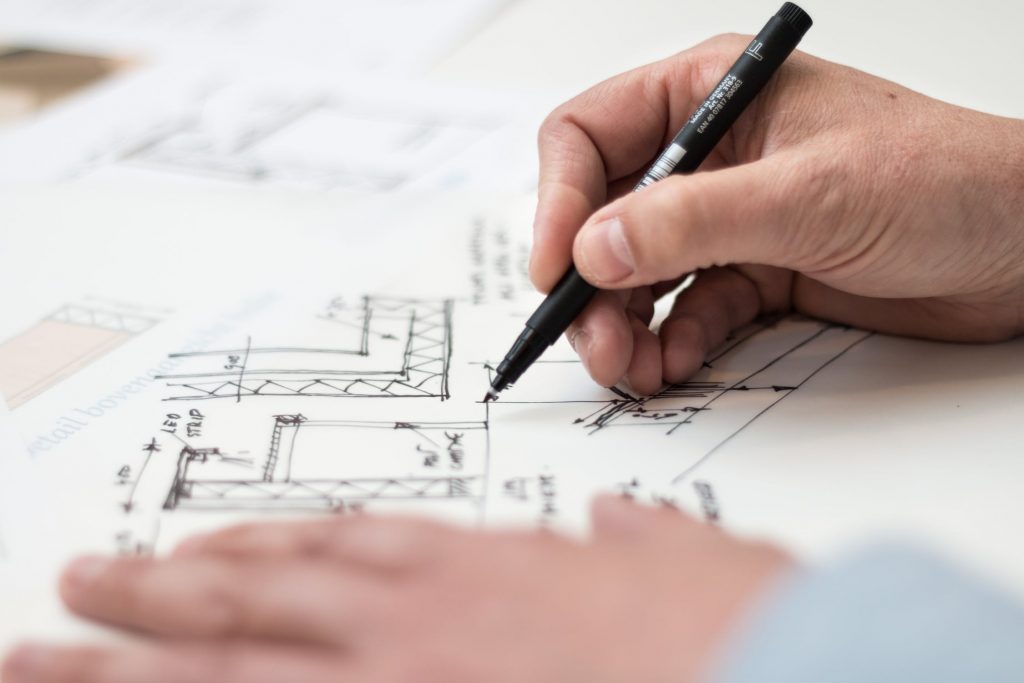 Our services:
Architect
Chief Designer
Landscape Architect
Interior Design
(Structural planner)
(Responsible foreman)
Our Architect and Design service package includes the whole multistage planning and construction procedure of your demand.
From us, you can get detailed plans for coastal areas, project planning phases, building measuring, architectural sketches, documents required for building permits and deviations from the regulations, contract plans – and even revision plans describing changes executed during the construction process
We can give our recommendations on structural planners and responsible foremen.
When do you need an architect?
---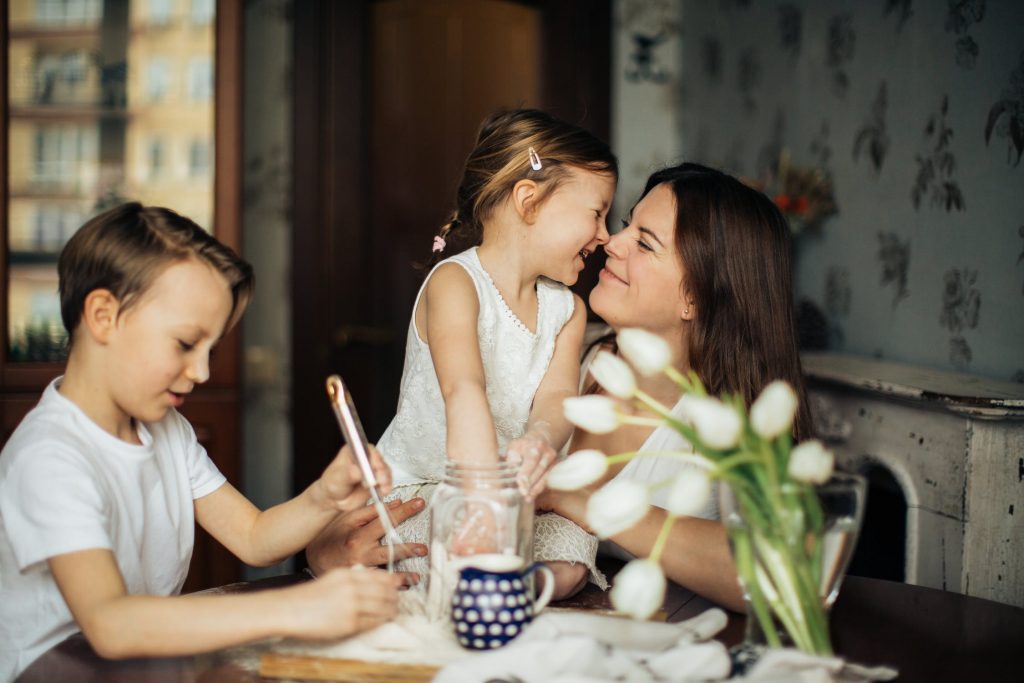 When you desire for art in form of a building, ideas and aesthetics, optimized space and functionality, which bring quality of life and retail value that is accumulated from generation to generation.
When you want to get involved in the interactive and illustrative 3D-design process.
When you want to have your own spatial experience that uniquely reflects your personal starting point, brand, and spirit of the place.
When you want more quality against your investment – then choose an Architect as your designer!
What is the difference between an architect, structural planner and responsible foreman?
---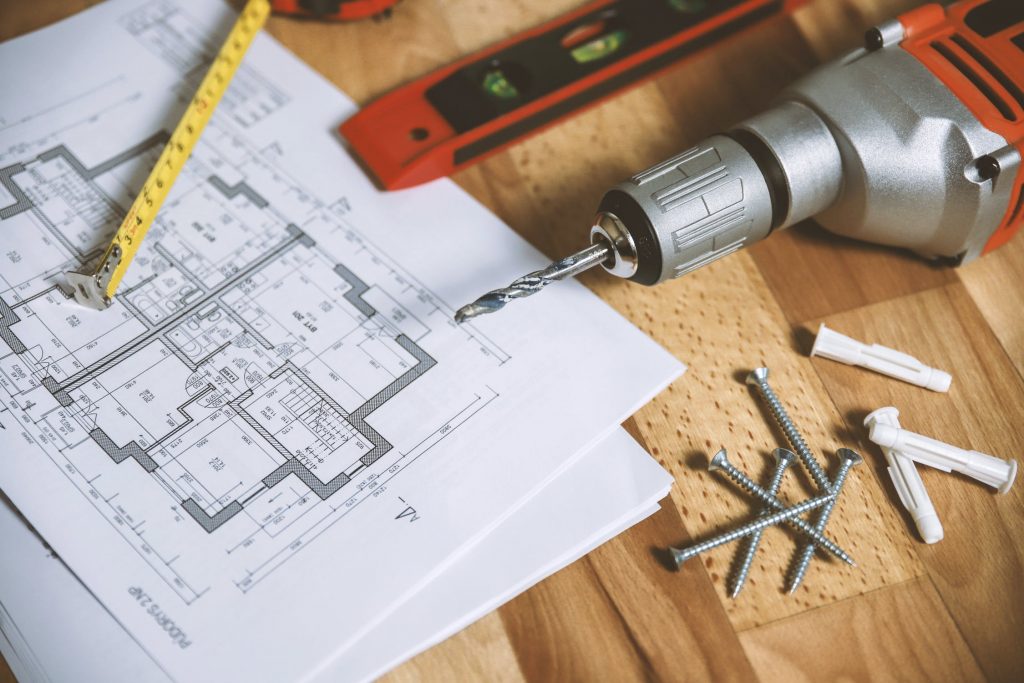 Architect has a long techno-artistic University education. Building Inspection requires an architect for demanding buildings and sites of historical and cultural value, and often in coastal areas. Finland is famous for its architects.
Structural planner plans structures, makes cost accounting and can even draw ordinary houses – though without artistic education.
Responsible foreman represents the owner, and is thus employed by the contractor or prefab factory. This responsible supervisor coordinates the construction work on the basis of the plans, in cooperation with the Chief Designer.
Chief Designer is required in Finland for every building project. He cross-coordinates Engineering with Architect planning, and ensures that all plans target to the same goal. Responsible foreman can act as the Chief Designer for ordinary buildings. However the Architects do have a good reason to be Chief Designers for their own designs, otherwise the result may surprise.
Can you explain the building process?
---
The building process in six steps: