What can Architect office Aaro Söderlund offer?
---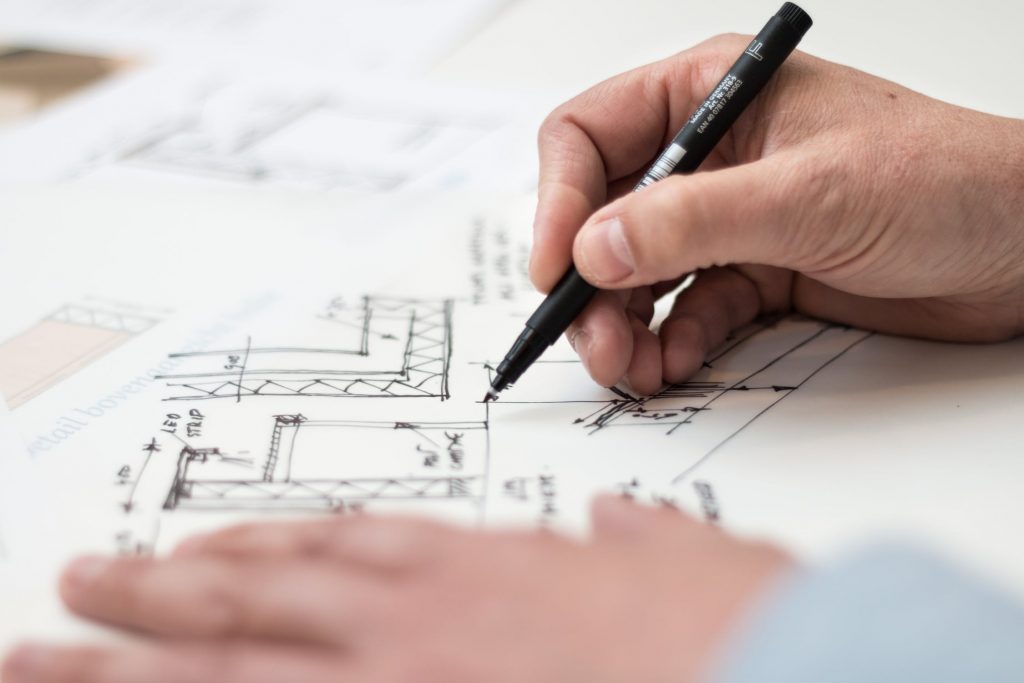 Our services:
Pre-planning
Feasibility studies
Project planning
Authority negotiations
Building measurements (drawings of of old sites made to be used as a basis for new design and permits)
Architect statements
Urban planning:
Coastal detailed plans and their modifications (holiday housing, accommodation, boat berths, property roads)
Areal planning (conceptualization and landowner benefit control in different stages of urban planning)
Building design:
Architectural design
Drafting
Building permit design
Permits of deviation (from plan or building order – e.g., location, floor area, use)
Notification procedures
Permits of action
Execution planning:
Chief designer's services (legally required)
Planning for contractors
Communication with housing manufacturers
Interior design
Garden and landscape design
Construction phase:
Architects' supervision of the building site
Revision plans (for changes executed during the construction process)
Additionally, we can pick a specific area:
Water construction planning
Waterway changes (including private waterways)
Harbour and shipyard planning (kayaks, boats, ferries; coastal buildings and structures; private miniature lighthouses)
Floating buildings and structures
Our architectural service package covers all stages of the construction process.
For structural and building services, HVAC planning, as well as responsible foremen, we can recommend professionals from our collaborative network.
We also collaborate with various housing manufacturers, including world wide log house manufacturer Honka (with our house models), as well as local real estate agent Markla.
When do you need an architect?
---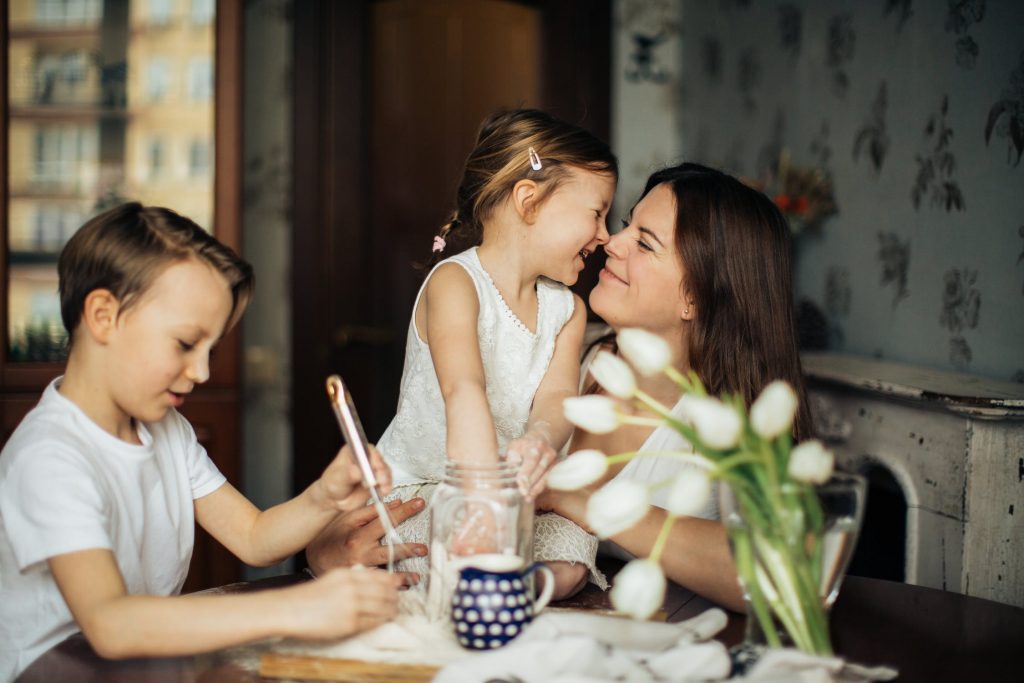 When you don't want just empty building shells, but also a sense of purpose.
When you desire cultivated aesthetics, architecture, and craftsmanship based on your needs.
When you seek fresh ideas, spaces optimized specifically for your requirements, and versatile functionality.
When you want your project to reflect your values, brand, and the spirit of the place.
When you desire ecologically tailored solutions that harmonize with nature, terrain features, surrounding buildings, orientations, views, and microclimate.
When you aim to enhance the sense of community and quality of life for the users of your property, and to enhance the resale value for generations to come.
When you want to participate in a customer-centric, visual, and interactive 3D-design process.
When you want to maximize the potential offered by the local plan, regulations, and new Finnish construction law (2025).
When you desire uniqueness that leaves an impression.
When you want more – that's when you should choose an architect as your designer!
What is the difference between an architect, structural planner and responsible foreman?
---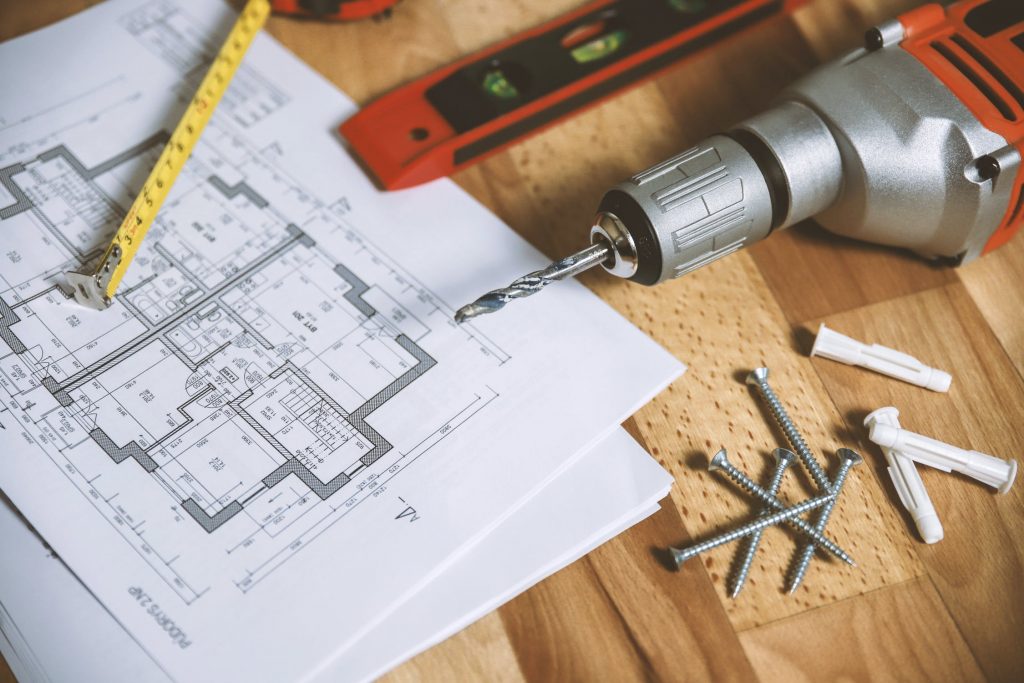 An architect has a long techno-artistic University education. Building Inspection requires an architect for demanding buildings and sites of historical and cultural value, and often in coastal areas (Turku). Finland is famous for its architects.
A structural designer plans the structures based on the architectural design. The structural designer can also independently design conventional buildings, although without a background in art and design. Housing manufacturers have their own structural designers. However, for at least the foundations, a local structural designer is always required.
A responsible foreman is legally required in Finland. They represent the owner, and are thus not usually employed by the contractor or housing manufacturer. This responsible foreman coordinates the construction work based on the approved plans, in cooperation with the chief designer. The foreman maintains a construction site diary and reports to the client and authorities. The foreman convenes site inspections in accordance with the requirements of the building permit.
A chief designer is legally required in Finland for every building project. He cross-coordinates engineering with architectural plans and aims to prevent the compromise of the spatial or functional ideas during the implementation phase. In conventional buildings, the responsible foreman or structural designer can also act as the main designer. However, it is always advisable for the architect to act as the main designer for more complex buildings; otherwise the result may surprise.
Can you explain the planning process?
---
The planning process in six steps:
Who is Aaro Söderlund?
---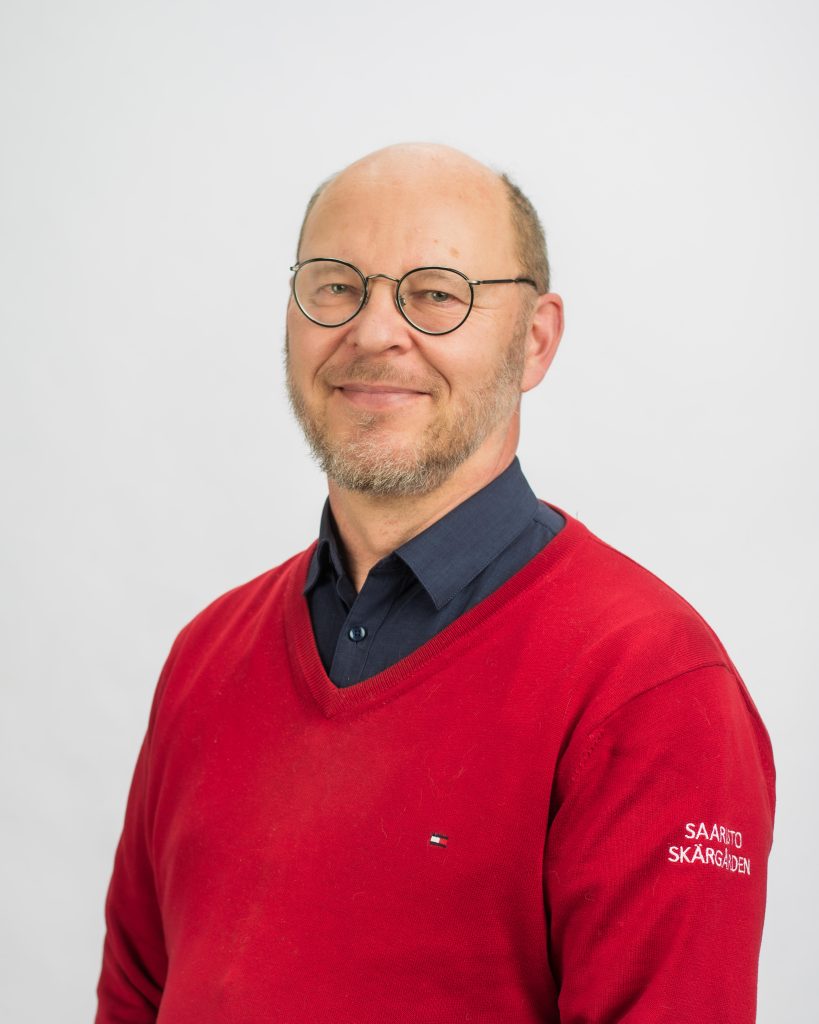 People from the Archipelago are often versatile multitaskers, calling themselves by the term "mångsysslare".
Aaro is an architect, member of the Finnish Association of Architects (SAFA). He has worked as a designer in several significant architectural offices in Finland, including renowned architects Reima & Raili Pietilä, the contract architectural offices of the Bank of Finland and the Stock Bank of Helsinki (Helsingfors Aktiebank), and the office of Castren-Jauhiainen-Nuuttila, significant in terms of architectural export.
In Finland, Aaro's own office was part of the winning team in the international urban planning competition for two neighborhoods in Lappeenranta (Pikisaari and Rapasaari). The office was also in the planning team achieving second place in the bridge competition for Logomo in Turku.
Aaro conceptualized the Nauvo-Parainen grand bridge (replacing the current ferry route).
His most prominent international conceptual projects are the Floating EcoCities (FEC) in Tianjin, China, and Singapore.
Aaro has pursued extensive supplementary education, including studies at Aalto University, the University of Helsinki, the University of Turku, and the long-term scientific course in Villa Lante, Rome.
He has been a long-standing lecturer at various universities in Finland, including Helsinki University of Technology, Aalto University, the University of Turku, the University of Lapland, and the University of Helsinki.
Internationally, Aaro has given presentations in the East (Japan, China, and Singapore), the South (several Middle Eastern countries), and the West (Mexico, the USA, and for the Canadians). Notable European institutions include the Royal Society and the British Academy.
In the Middle East, Aaro has worked as a field architect on Finnish archaeological excavations (Petra, Emmaus) and numerous international archaeological excavations. He has also served as an expert, 3d-modeler, and animator for TV documentaries in the field, such as those produced by Channel 4, the World History Channel, and ITV.
Aaro has worked as a cultural historical expert for the Finnish Ministry for Foreign Affairs and Pöyry in the Middle East.
He collaborated with the new Library of Alexandria in the reconstruction project of the Lighthouse of Alexandria.
Aaro served for a long time on the board of the Finnish institute in the Middle East Foundation and chaired its supporting association.
He is a science journalist affiliated with the Finnish Science Journalist Association (STTL). He has produced nearly two hundred science documentaries on European and Middle Eastern cultural history for YLE Radio 1. These programs can be found on YLE Areena and YLE's Open Archive.
In municipal administration, Aaro serves as the vice-chair of the Town of Parainen Building and Environmental Committee.
At the regional level, Aaro represents the city of Parainen in the Archipelago Committee of the Regional Council of Southwest Finland.
Aaro and his wife Uma are considered the "parents" of the Olavinreitit -pilgrimage routes in Finland since 2007. They have been honored with the prestigious Nauvo perunaknööli -award for their contributions.
Aaro continues to serve on the board of Olavinreitit Suomessa / St Olav Routes in Finland Association as the coordinator for expansion.
From 2023-24, Aaro will serve as the Governor of Rotary District 1410, covering Åland and Southwest Finland.